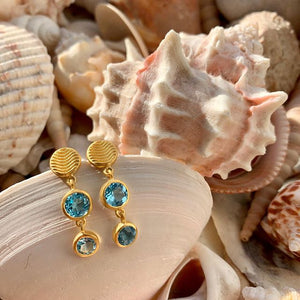 joyla jewelry
Each Piece from Joyla Jewelry is adorned with a motif that represents a particular virtue like for example strength, serenity, joy, gratitude.
In addition, our colorful collections capture the beauty of earths natural gems and semi-precious stones.
Browse Our COLLECTIONS
Our unique designs are meant to create moments of Joy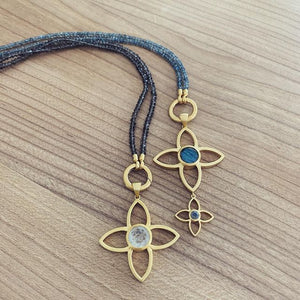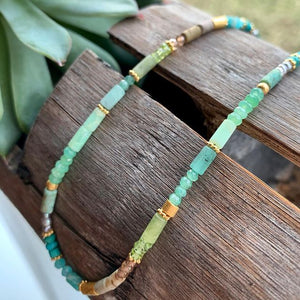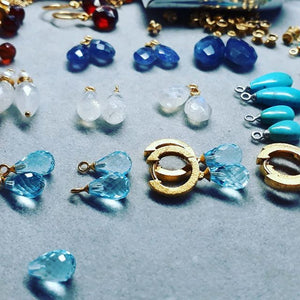 Every design, every stone has a new meaning and affirmation
The value in Vermeil.
At Joyla we strive to offer jewelry of the best quality and value. This explains why our gold Vermeil-plated jewelry is so exceptional.
Vermeil is French and is pronounced "vehr-may." There are several standards that must be met in order to legally be called Vermeil in the U.S. Joyla exceeds those standards, and is plated with 100% 24k gold, making our jewelry of incredible value.